LPS LLC
12075 E 45th Avenue
Suite 312
Denver, CO 80239 USA
Office: (303) 371-6004
Fax: (303) 371-8998
About LPS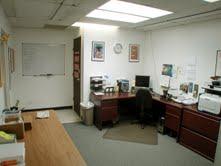 LPS LLC was started in 2005 as a partnership between London Pupae Supplies, England and Kallima Consultants, CO. It soon became apparent that an office was needed in the United States to help expedite the shipping and customs process. Originally called London Pupae Supplies of Los Angeles until 2010 when Richard Cowan bought out the partnership and consolidated the operation into LPS LLC.
LPS LLC's operation is now located in Denver, Colorado and ships pupae to permitted US and Canadian customers from our state of the art lab facilities. This office has become the primary distribution location for all of North America and works closely with the US Department of Agriculture to streamline the importing and inspection process.
Quality Matters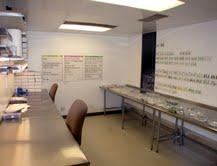 LPS LLC's goal is to ship top quality A1 pupae. Quality starts at the farms where production selects the top breeding stock and takes extra precautions to control parasites every step of the way. Shipments are scrutinized in Denver as one more step to insure that only the healthiest pupae are sent to the customer.